Osaka Tackle Show 2014- Part 1
For a tackle junky like myself, there is not much better than checking out a heap of new fishing gear. Some of the best new gear appears at the Japan Fishing shows, starting with the Osaka show in February each year. The first day of this show is for the trade only, which gives a great opportunity to get a handle on new gear. The following two days are open to the public, during which time tens of thousands of local anglers cram the large halls to check out the new gear, listen to presentations and maybe meet their favourite Pro-Angler. Some of the top anglers are treated like rock stars here, with fans lining up for hours for the chance to meet their fishing idols
The two biggest companies Daiwa and Shimano came out this year with all guns blazing. Daiwa has released a new Saltiga including the largest spin reel they have ever produced, Their Mag Seal technology has been extended into bail rollers and bearings. At the other end of the spectrum, Shimano released a new Stella in the 1000-4000 size range with new gears, improved body design and balance. In baitcasters, daiwa has released super tuned Steez models at the top end and Japan spec versions of the Tatula reels.
Shimano has a new Scorpion baitcaster and a new version of the famous Conquest reel. The Conquest has been significantly redesigned so that the new 200 model reel is as compact as the old 50 size!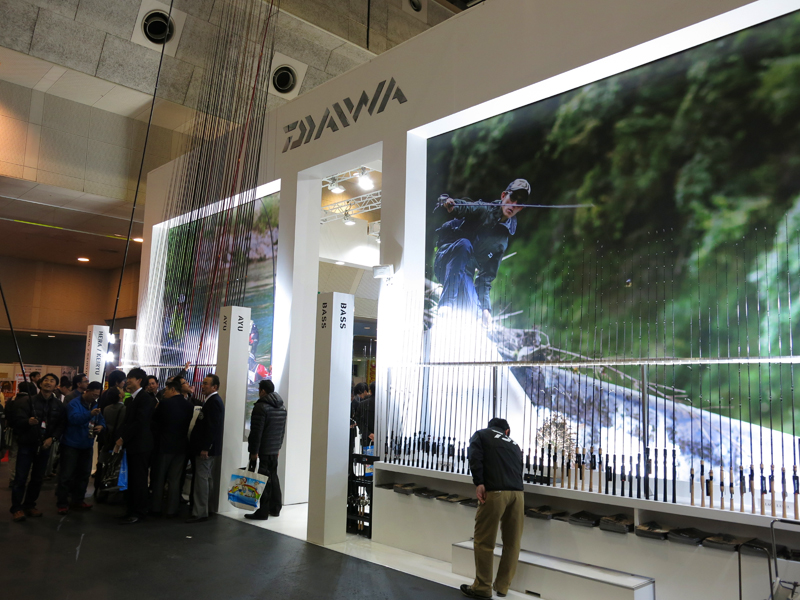 The Daiwa Stand stood tall amongst the others displays this year in Osaka.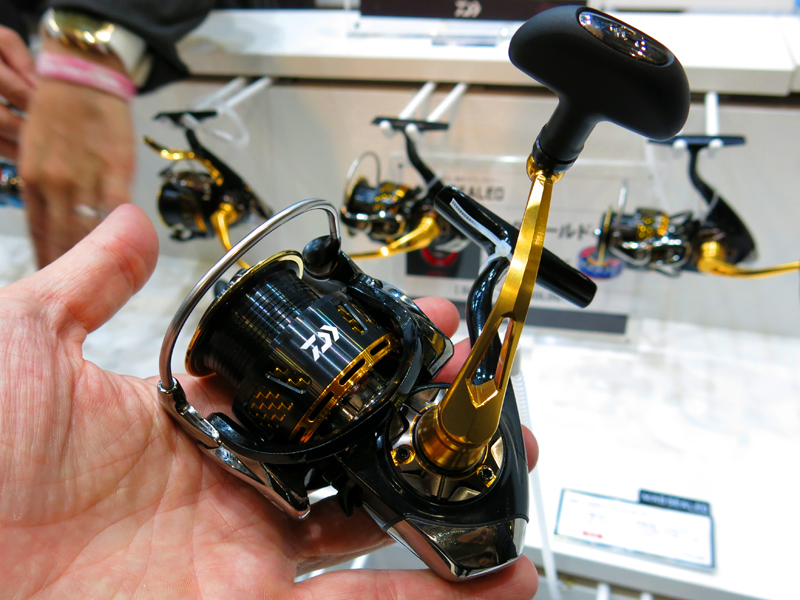 The new Daiwa Morethan will be available in 3 sizes and features a Zaion body and magsealed bearings making it lighter and more durable.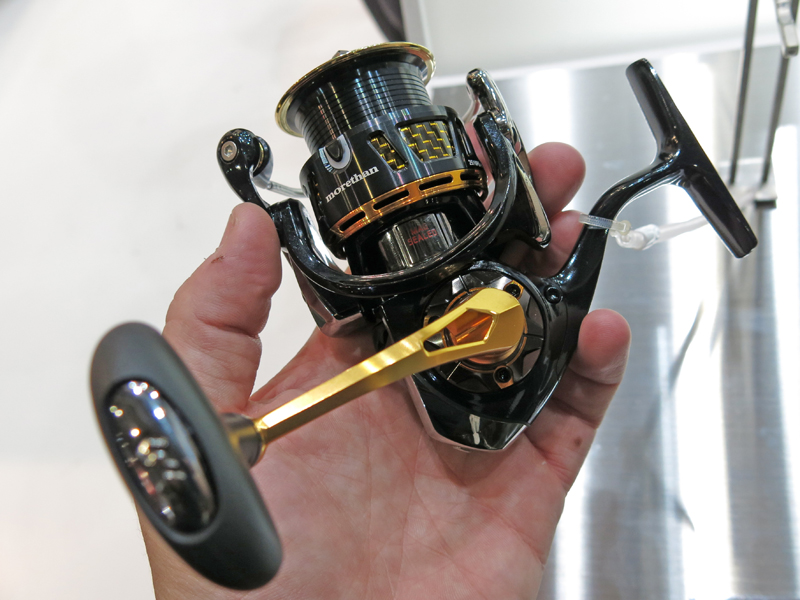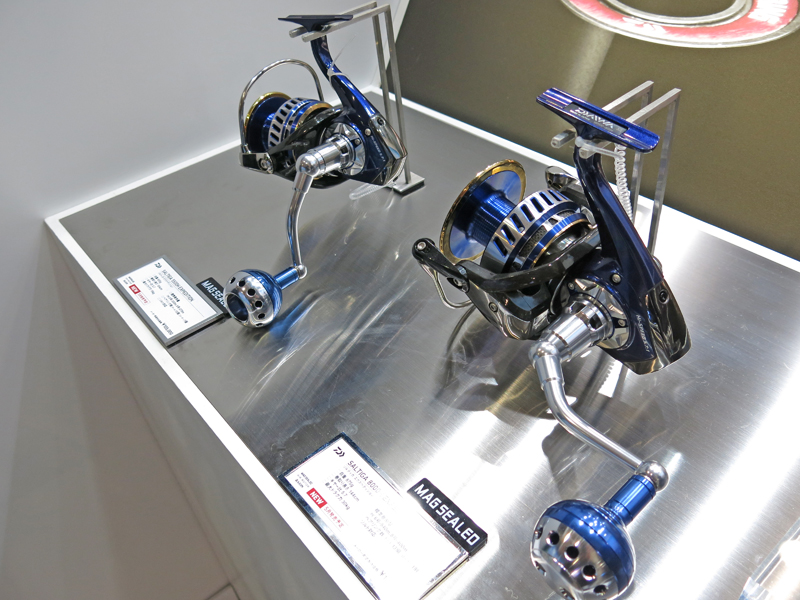 The new Daiwa Saltiga Expedition in the 5500H & 8000H sizes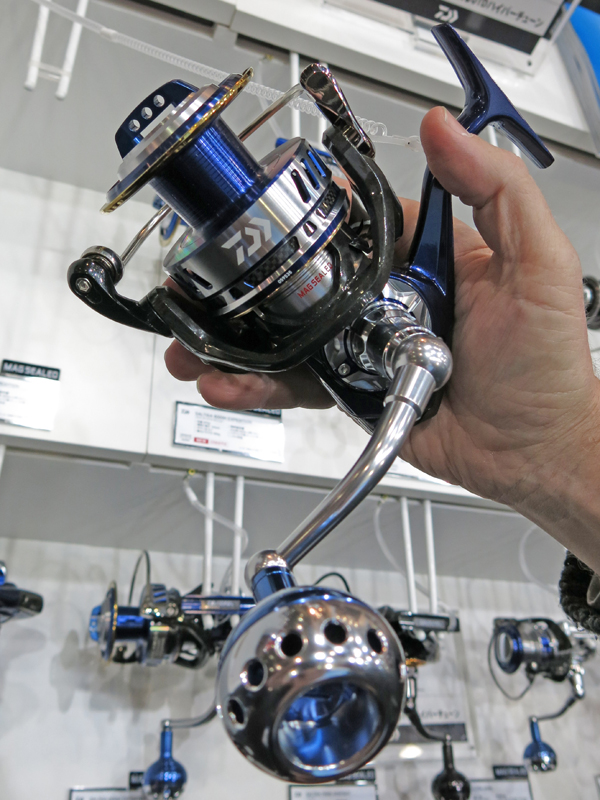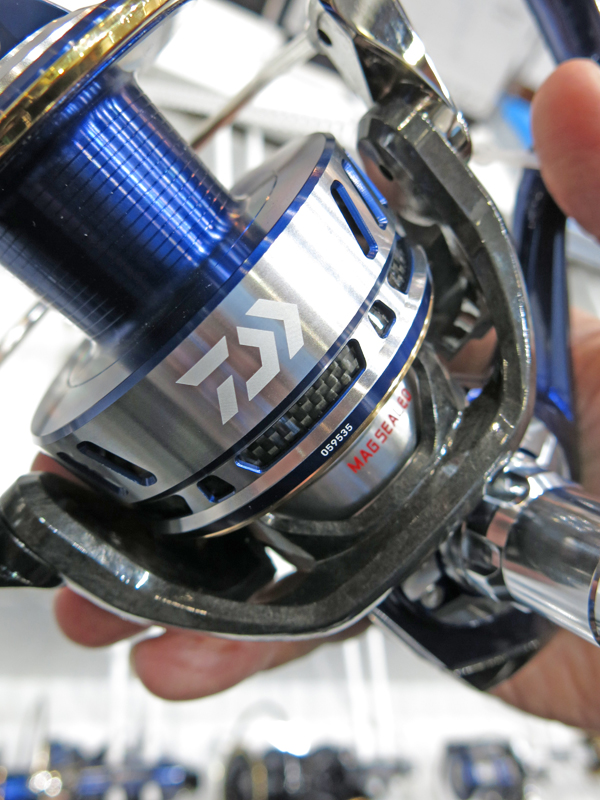 The new Daiwa Saltiga Expedtion feature a new body, gearing and mag sealed bearings.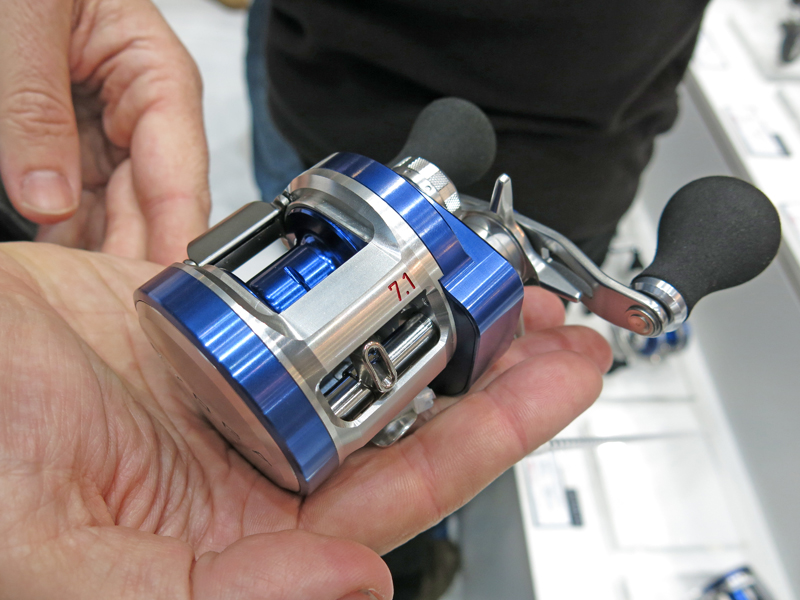 The Daiwa Ryoga Bay Jigging reels were unveiled in a few sizes and speeds. They are a light jiggers dream reel!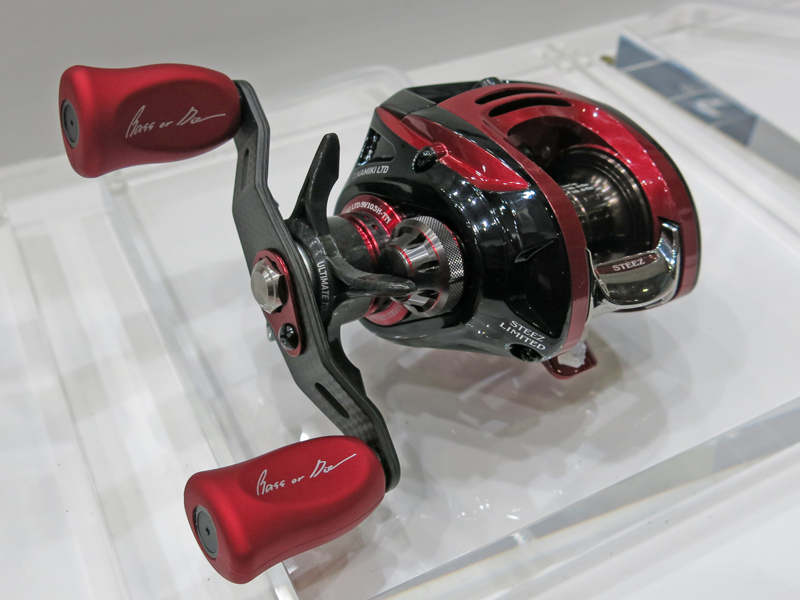 Daiwa has released two Steez limited reels and the Namiki custom model is a stunning reel.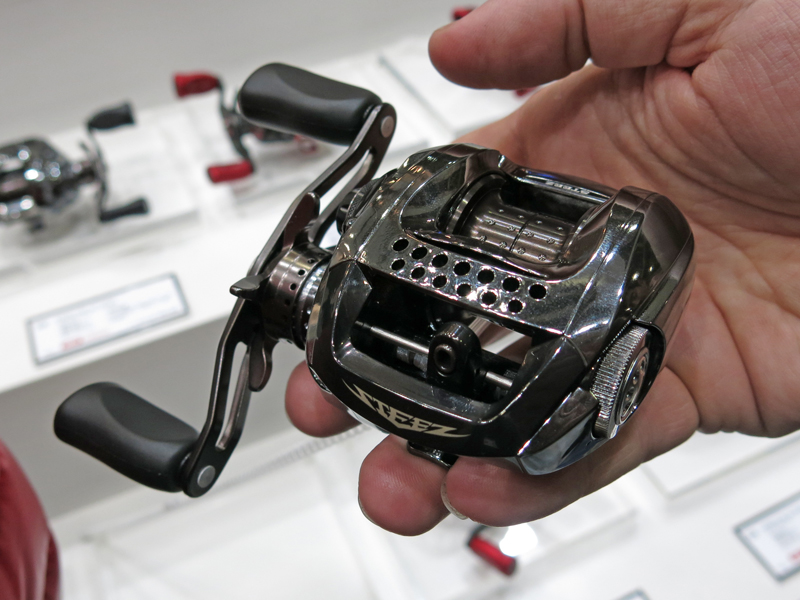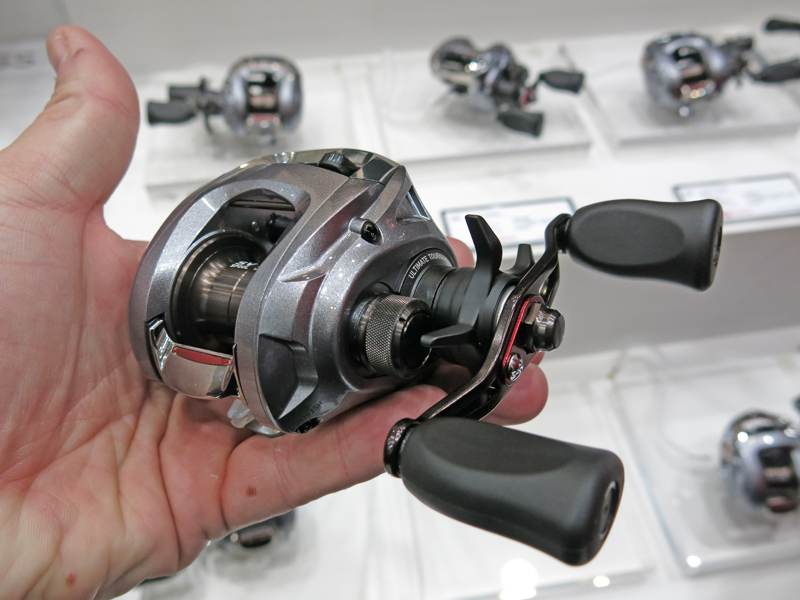 The new Daiwa SS SV is the new ultralight baitcaster weighing in at an impressive 150g!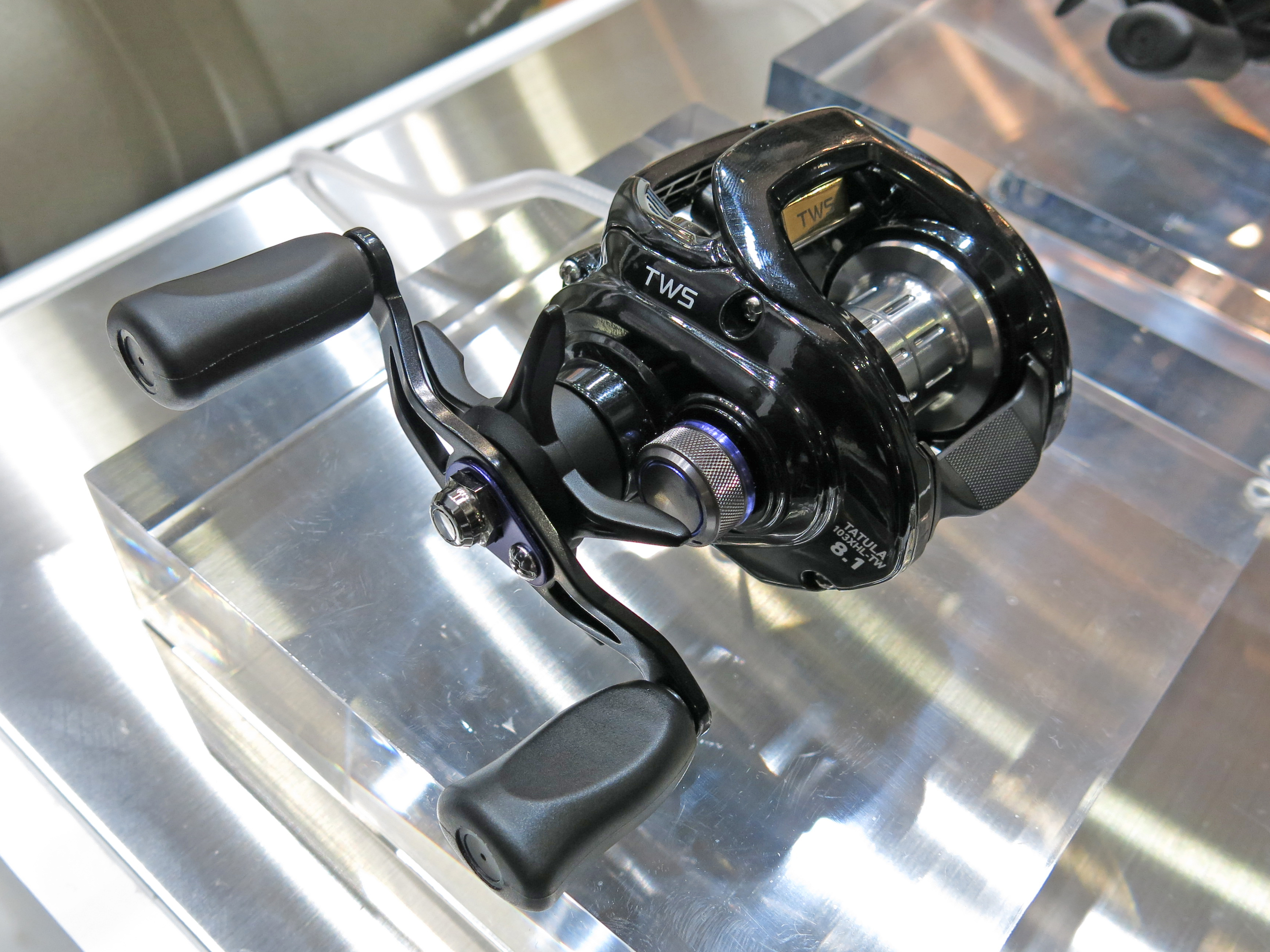 The Tatula was released at ICAST last year and the new JDM versions were getting a lot of attention at the show.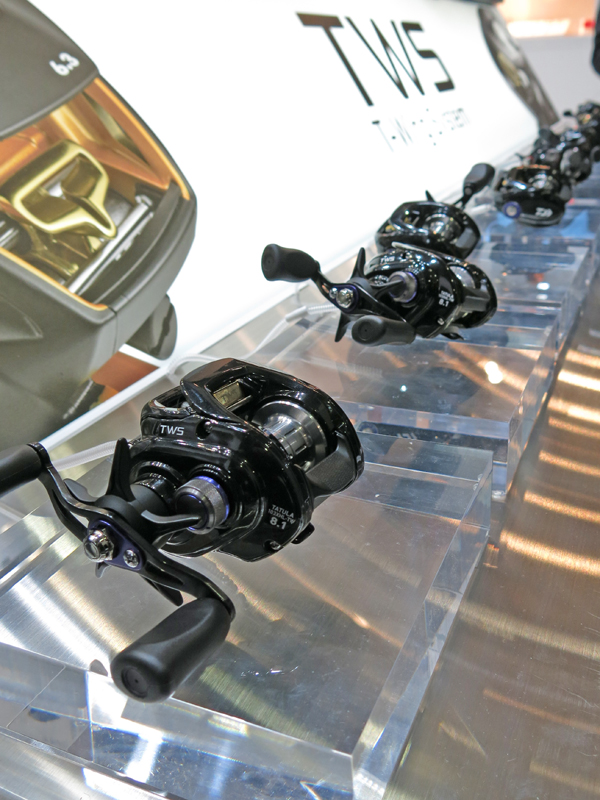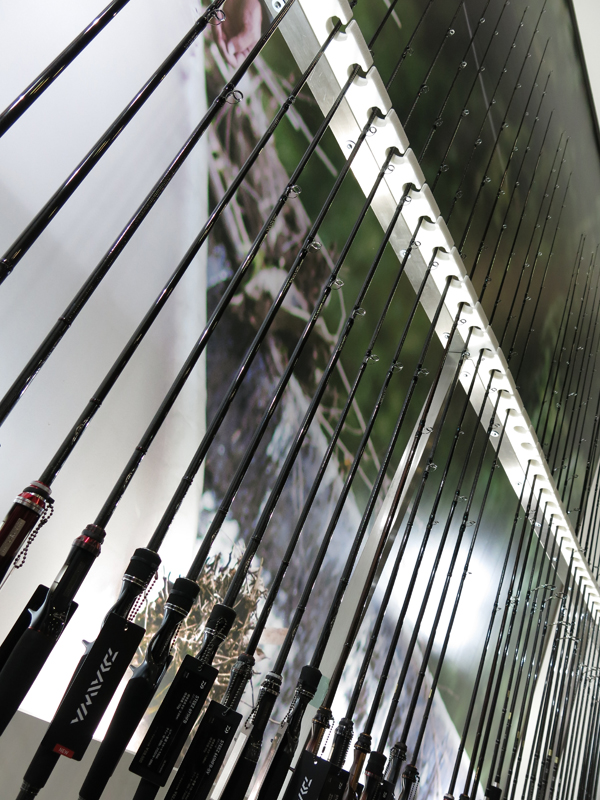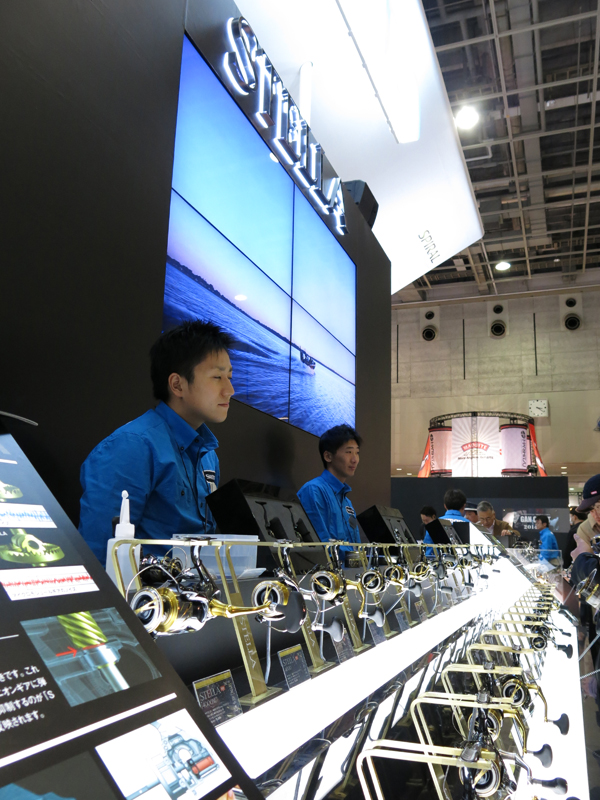 The new Stella was the stand out spinning reel at the show.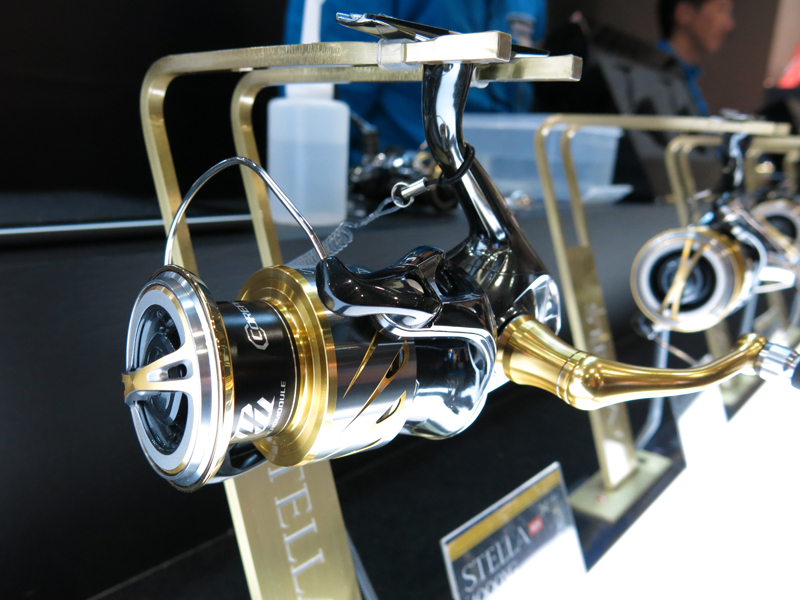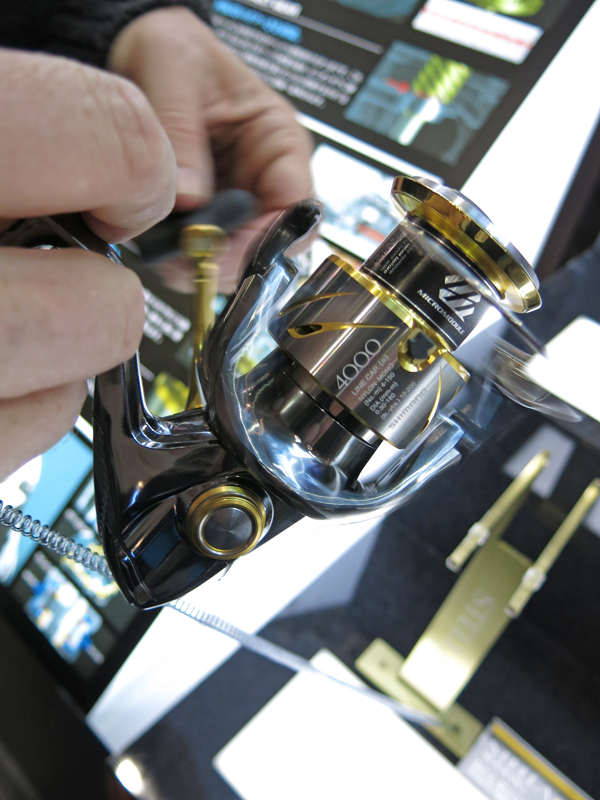 The new Stella was both incredibly light and smooth in the hand.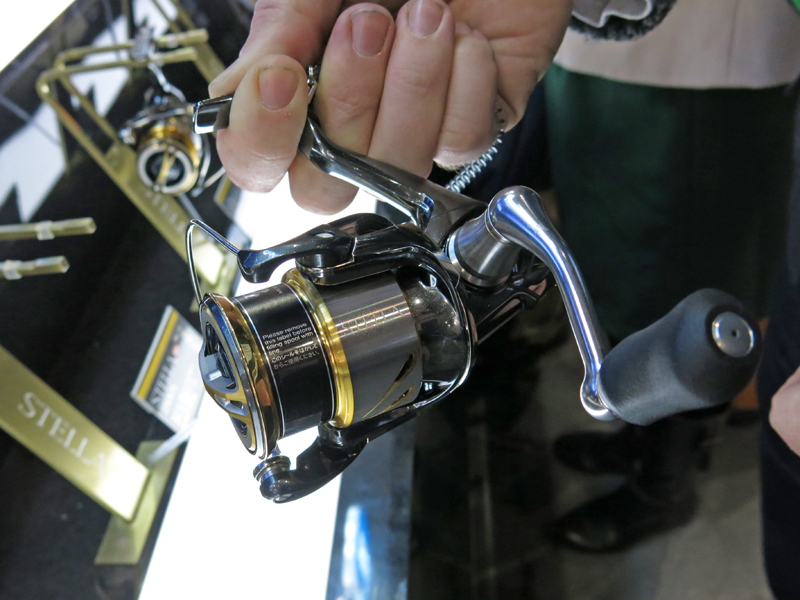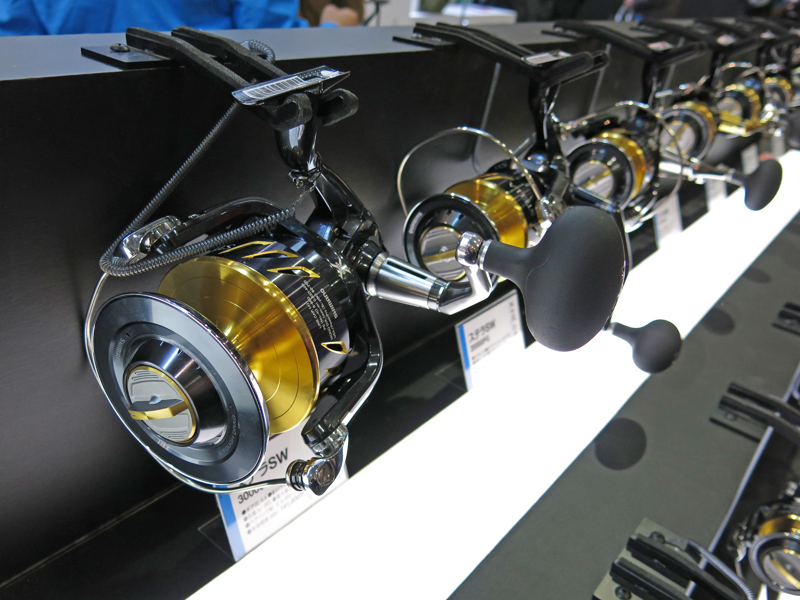 The full range of Stella SW reels were also on show.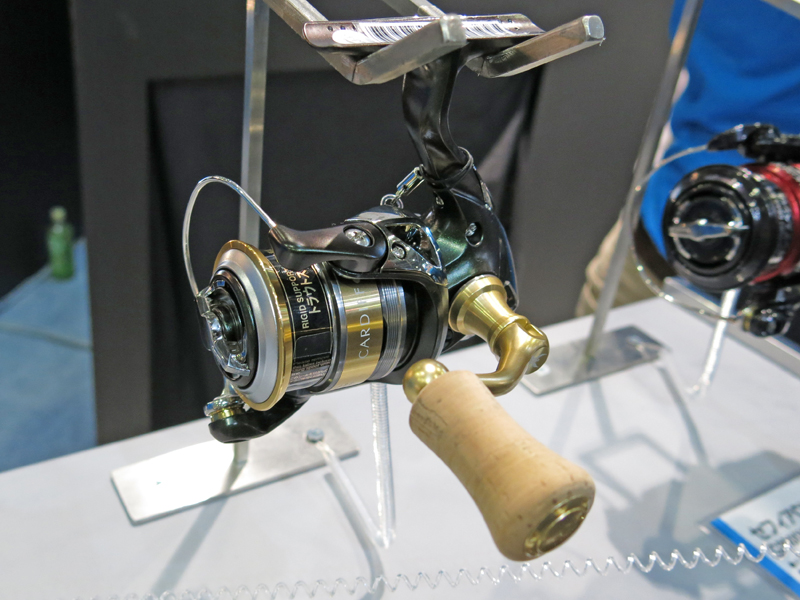 The Shimano Cardiff is a Trout fisherman's dream reel.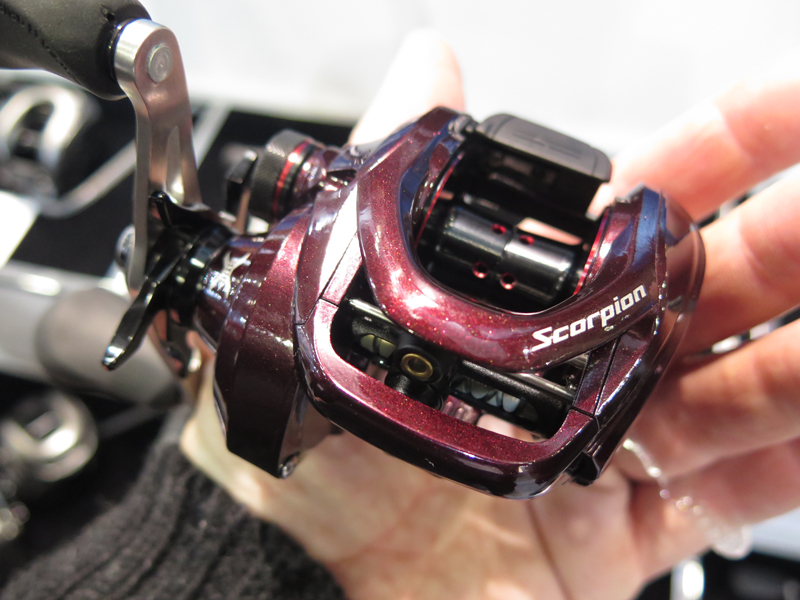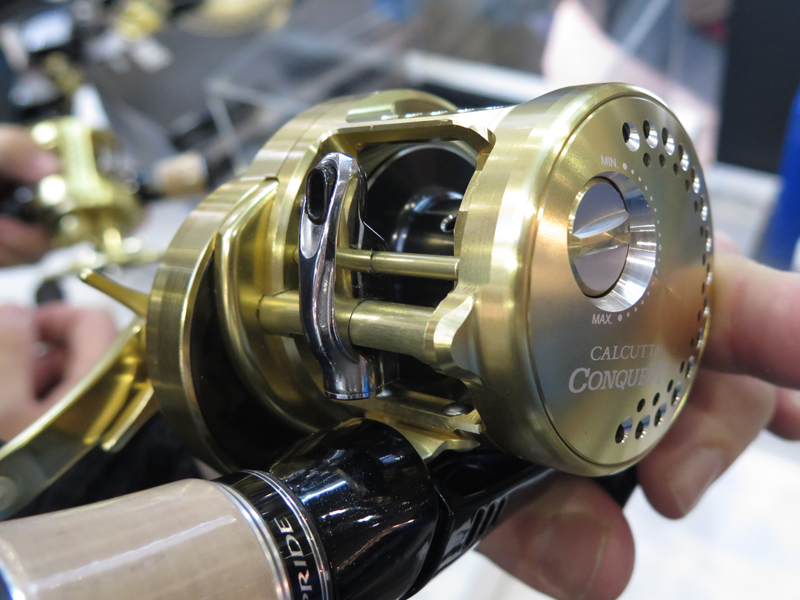 The new Conquest is very compact. The new 200 size feels like the old 50 size!