Osaka Tackle Show 2014- Part 2
Beyond the huge stands of Daiwa and Shimano, other big players like Evergreen, Megabass and Jackall all had a large presence. Megabass showed off new topwater plugs, cranks, weedless frogs, and a bluewater stickbait. Evergreen had their new overhead jigging reel on display as well as a bunch of new Kaleido bass rods as well as a seabass rod featuring Daiwa's AGS guides. Jackall had a smaller stand than usual after the giant bass tank they usually display was banned due to a tank cracking (not Jackalls) at a show last year. Jackall had new topwater lures, some bass cranks and interesting metal jigs for sable (hairtail)
There were so many other forms of fishing covered at the show, from traditional ayu and hera fishing to bait fishing the rocks with floats, burley and a multitude of accessories. Northcraft were showing off some heavy duty jointed swimbaits for hard crunching species like impoundment barramundi. Designer Kitade san (KD) was proudly showing off a pic of a 127cm Japanese barramundi caught on the test lure. Duo had an awesome new topwater cicada lure with rubber legs similar to some of the soft topwater bugs as well as a larger version of the Rough Trail stickbait that has earned them many fans in Australia.
Elsewhere it was obvious that some of the stands were not as over the top as previous years. Many of the regular exhibitors had downsized their stands, but they seemed to make that up with exuberant promotion including loudspeakers and plenty of attractive booth girls to draw the crowds in. At the opposite end of the spectrum, many of the exhibitors were working hard to draw in female anglers, with prominent placing of the professional women on the stands and in the presentations. There was also a lot more female oriented tackle and accessories on display.
The Crowds were plentiful on the Saturday when the show is open to the public.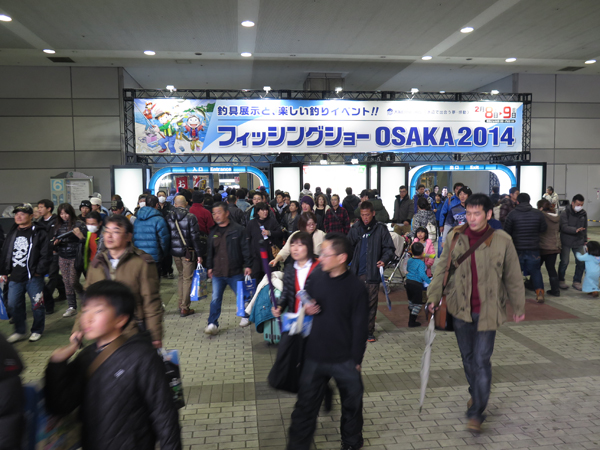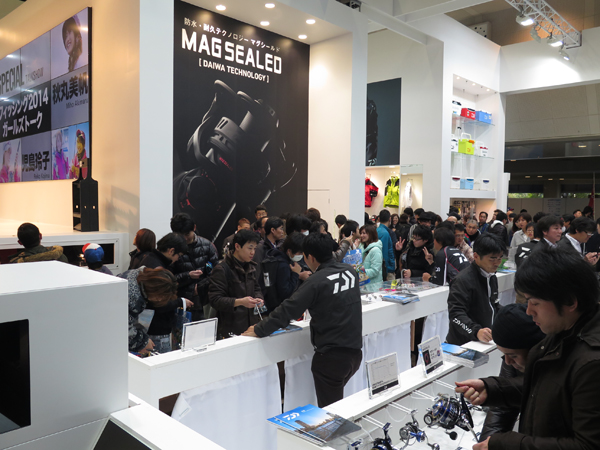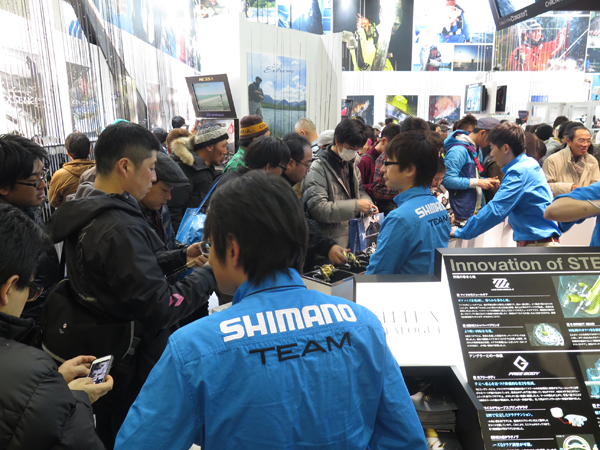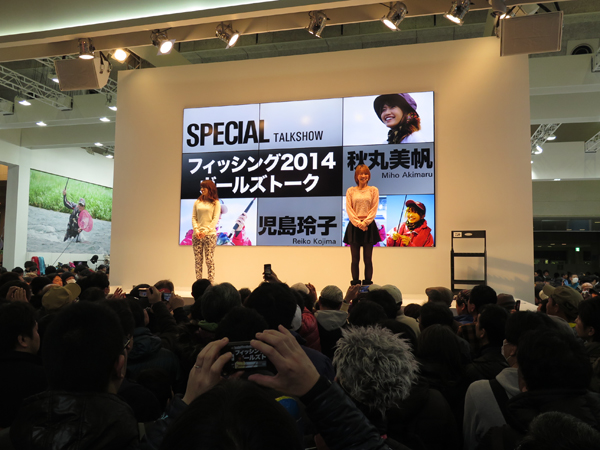 MEGABASS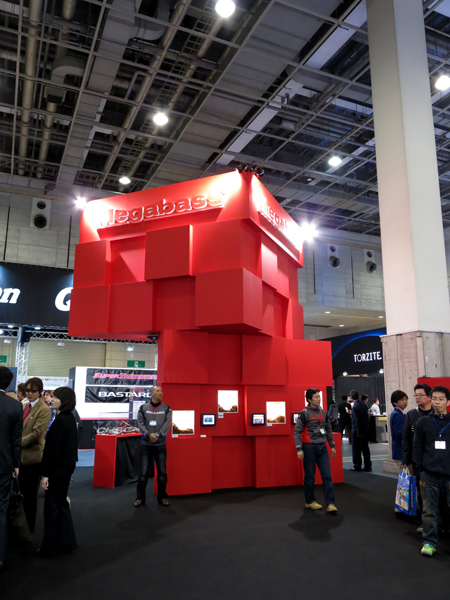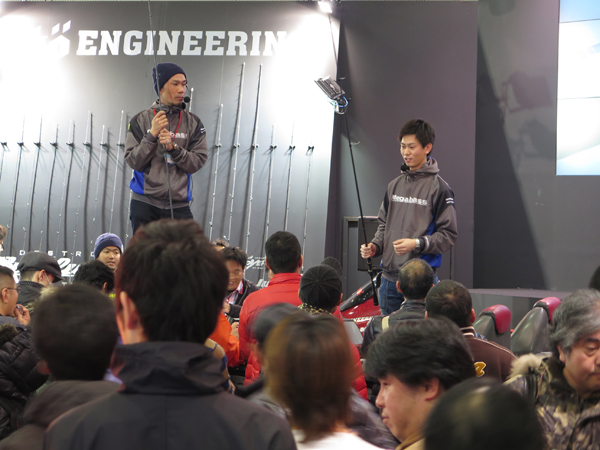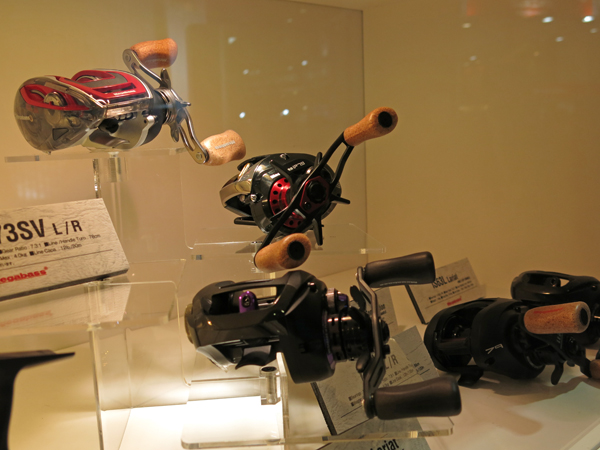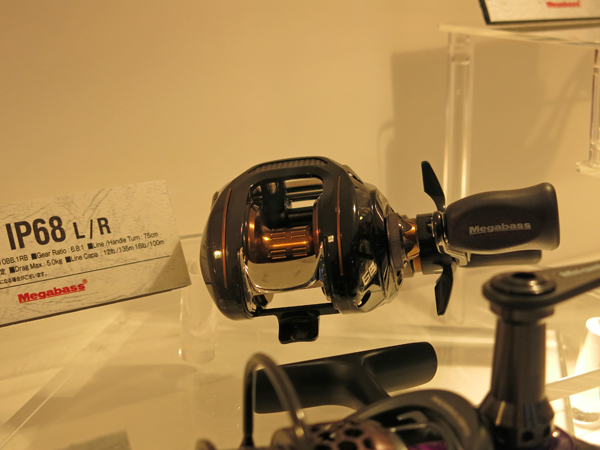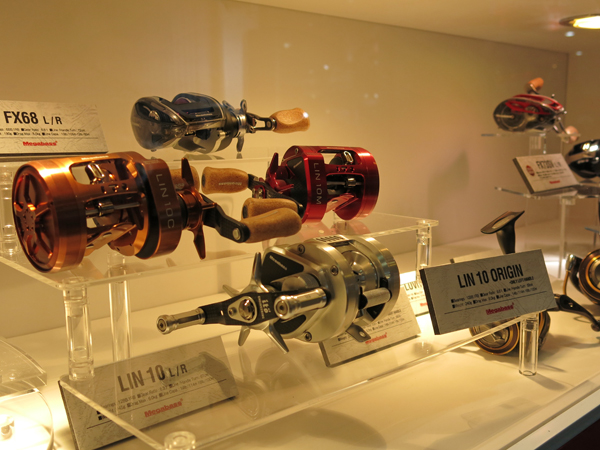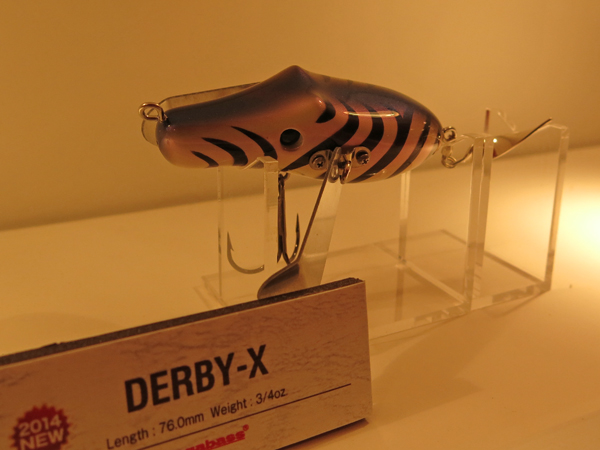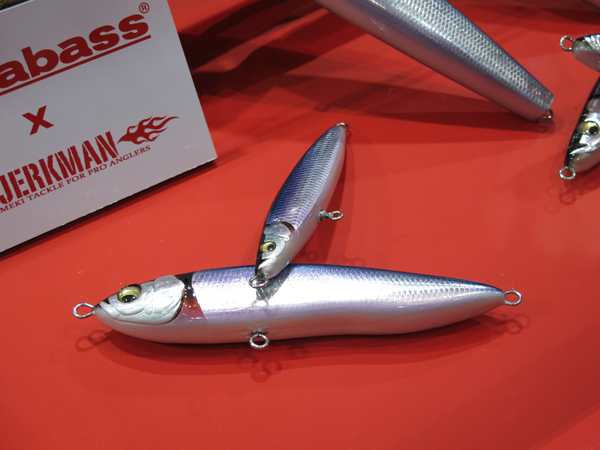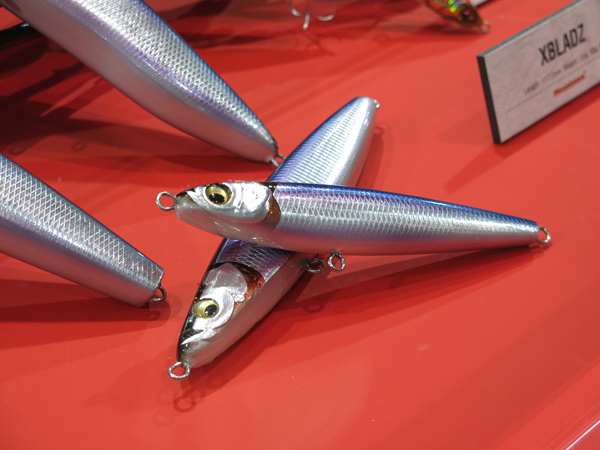 EVERGREEN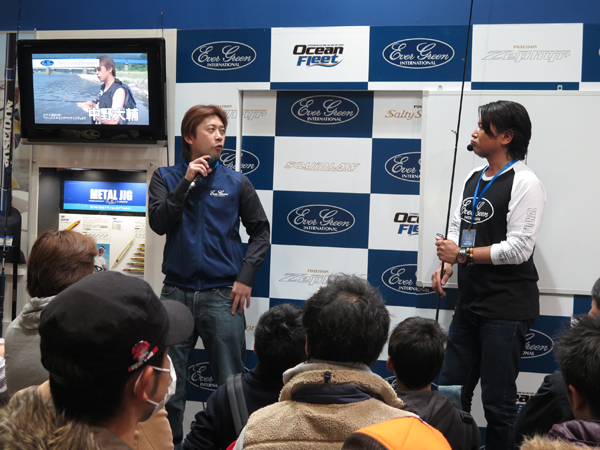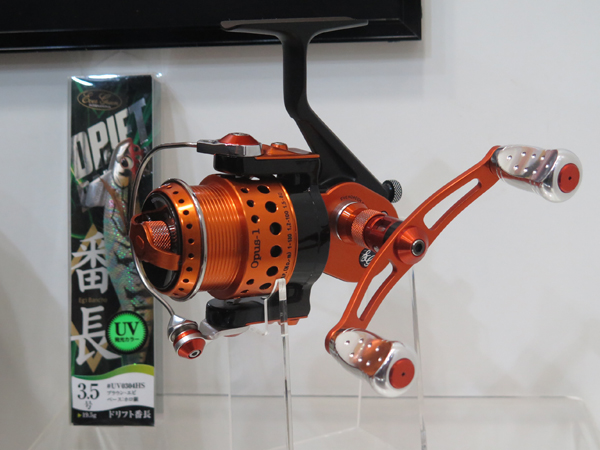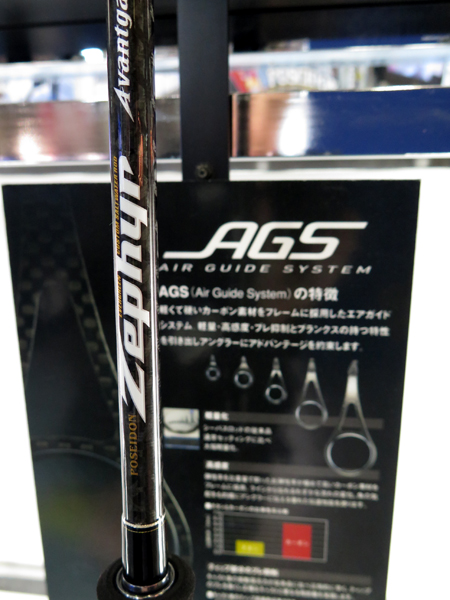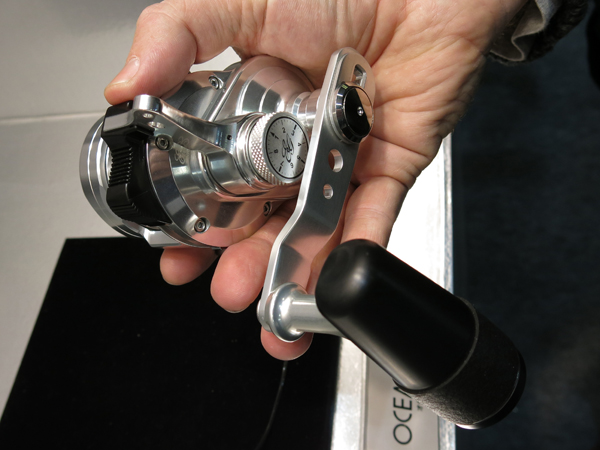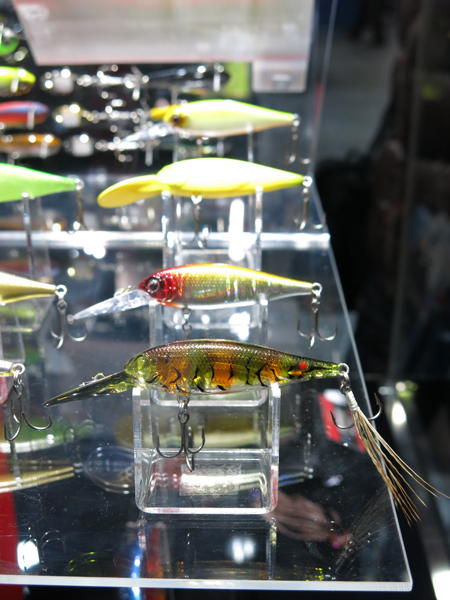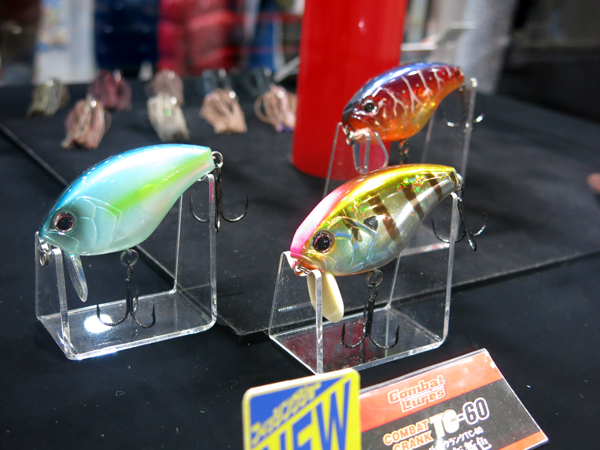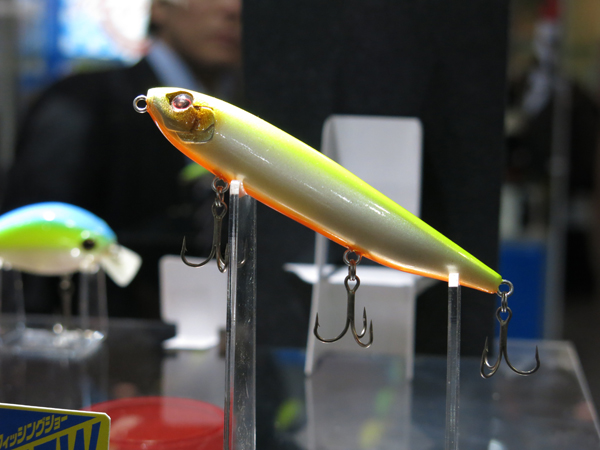 JACKALL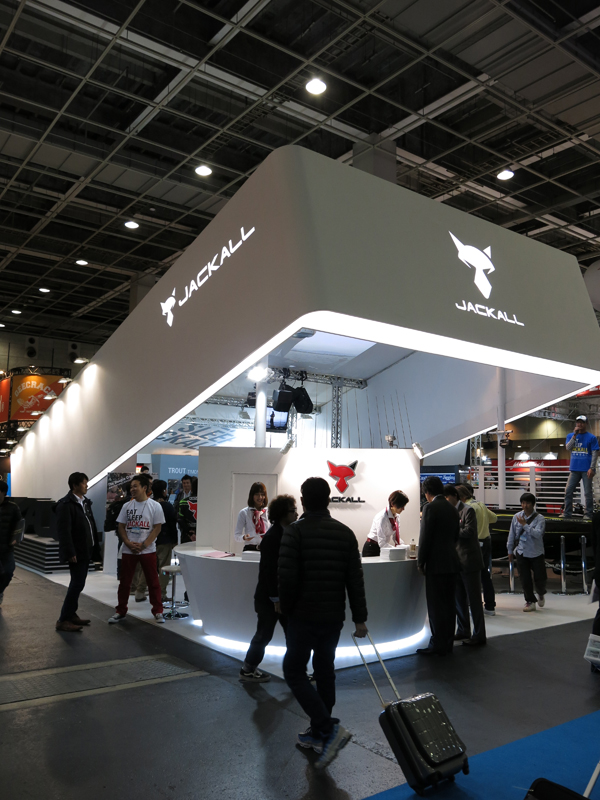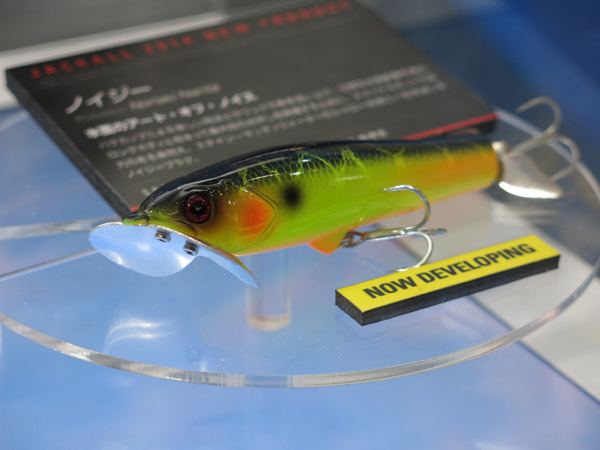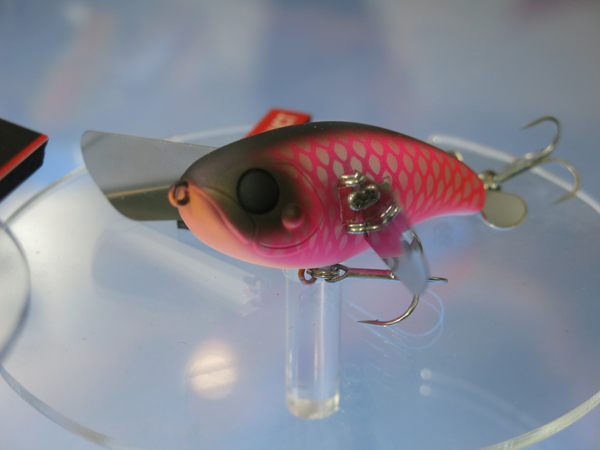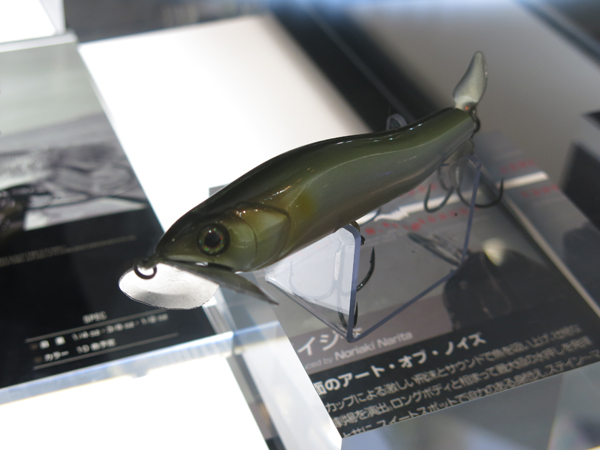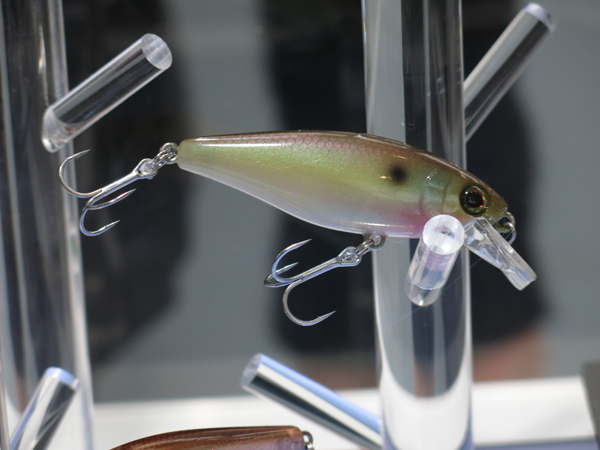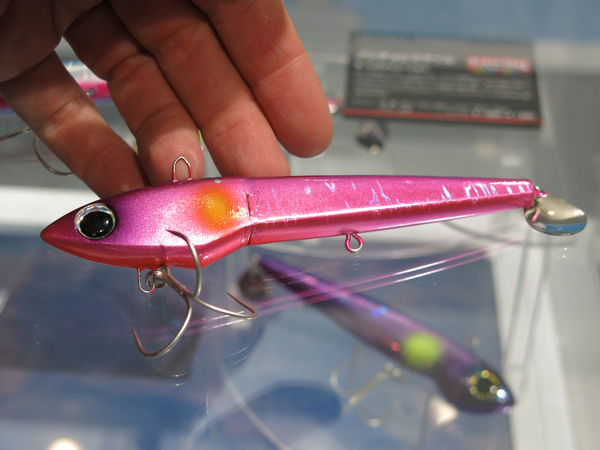 DRESS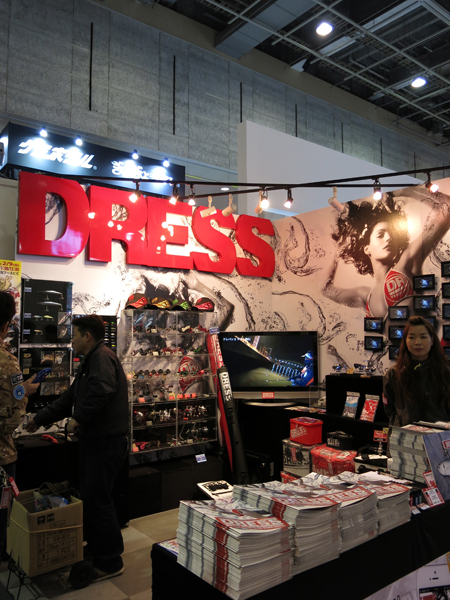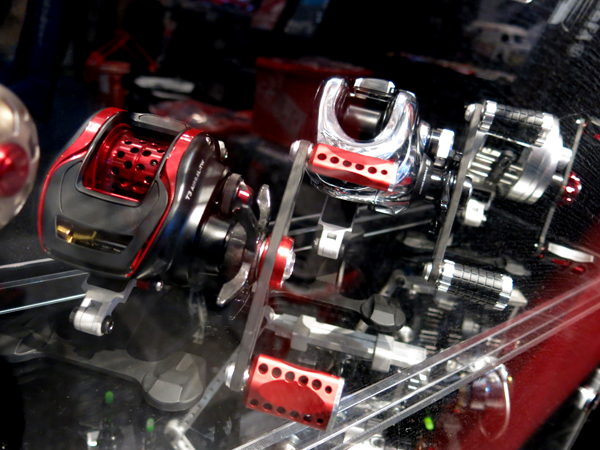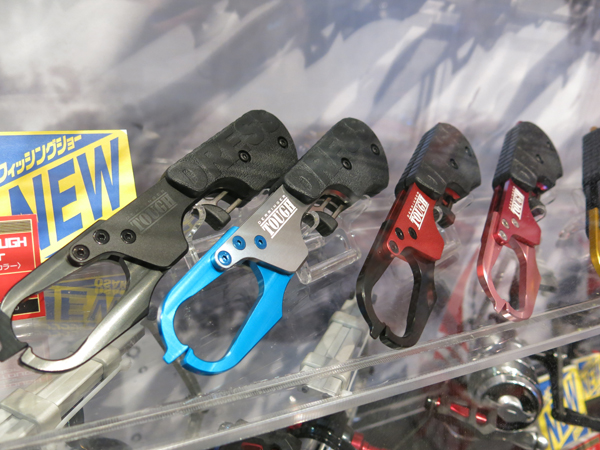 ENGINE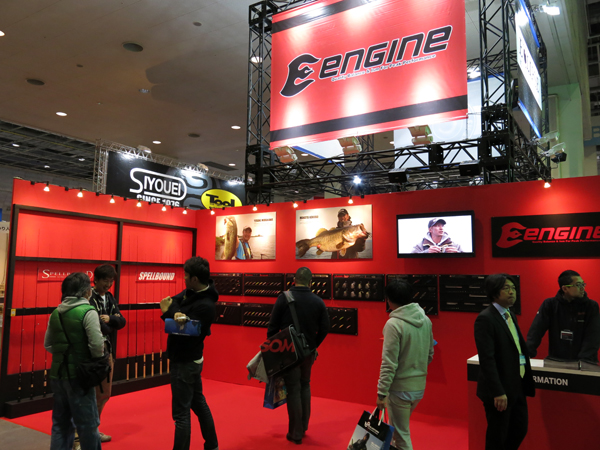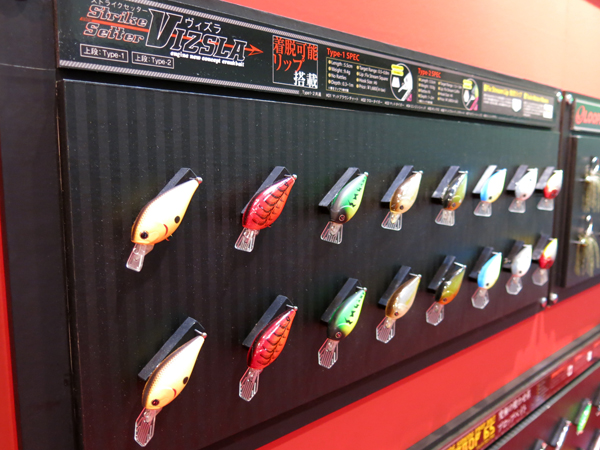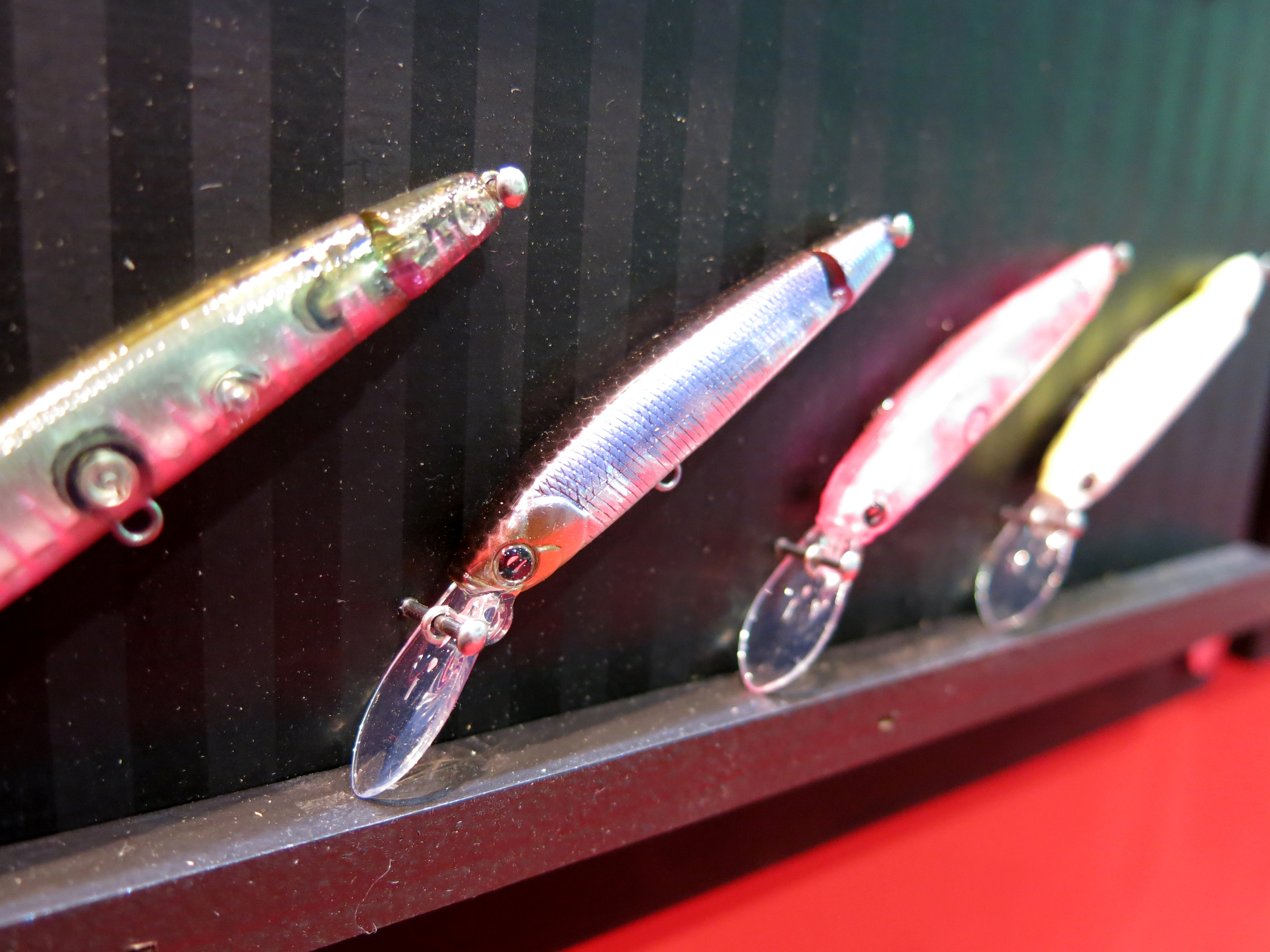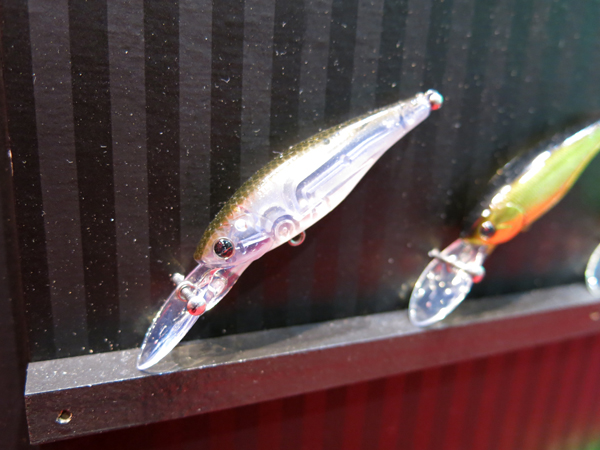 AKASHI BRAND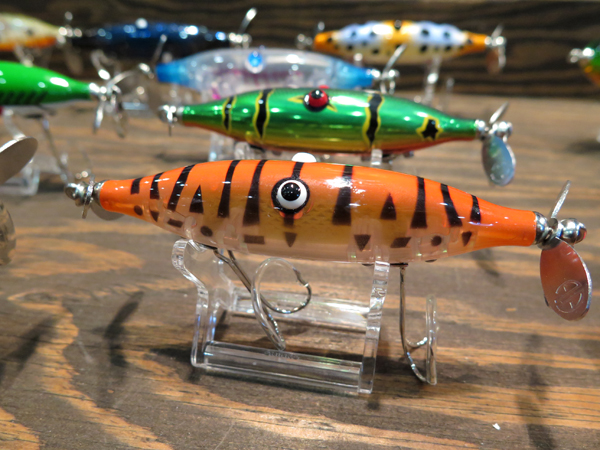 FLYERS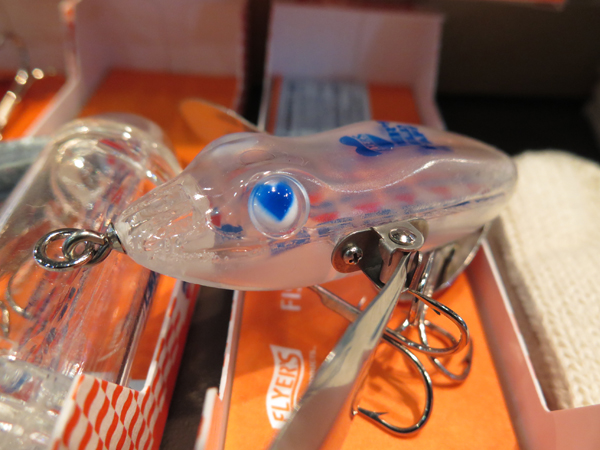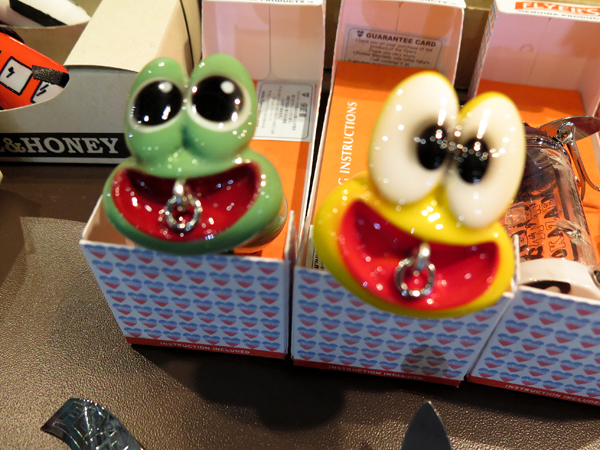 FROG PRODUCTS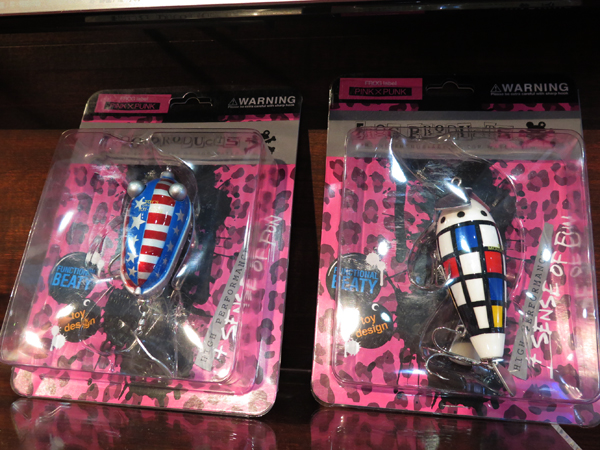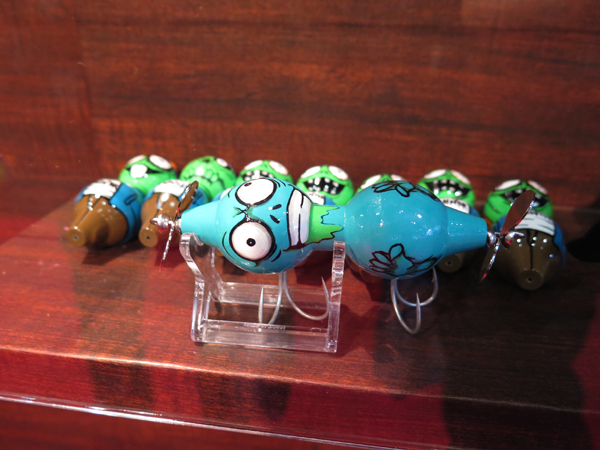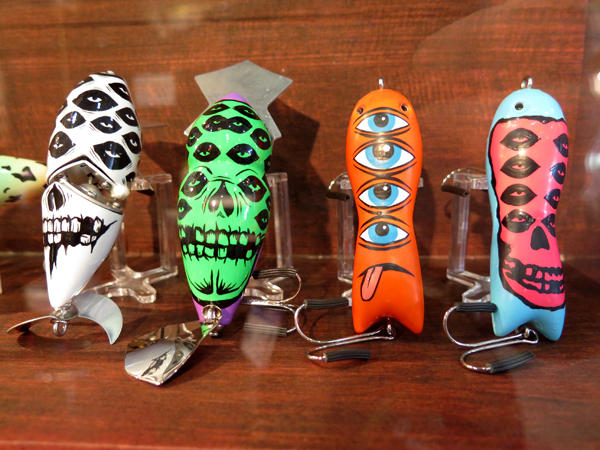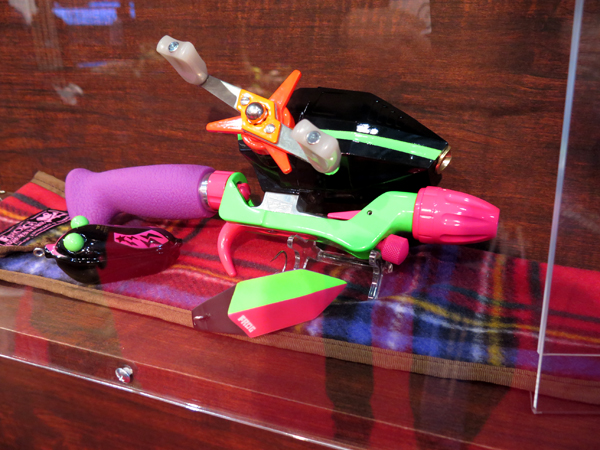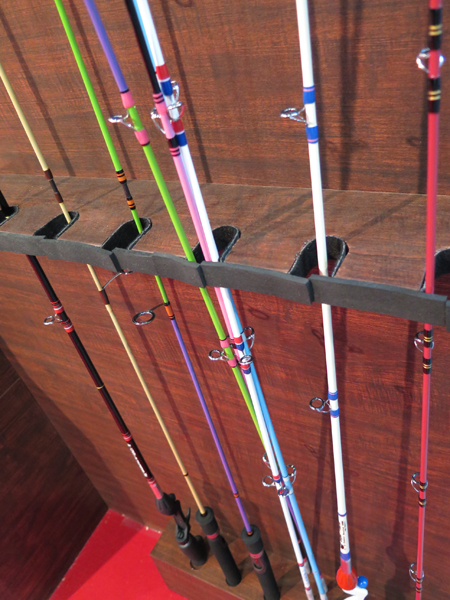 MISUKE & HONEY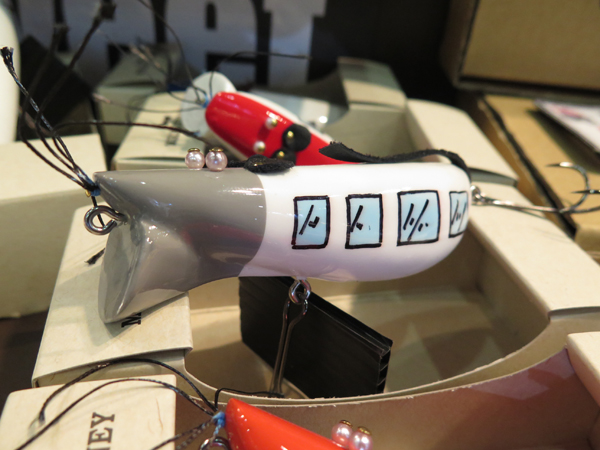 GEECRACK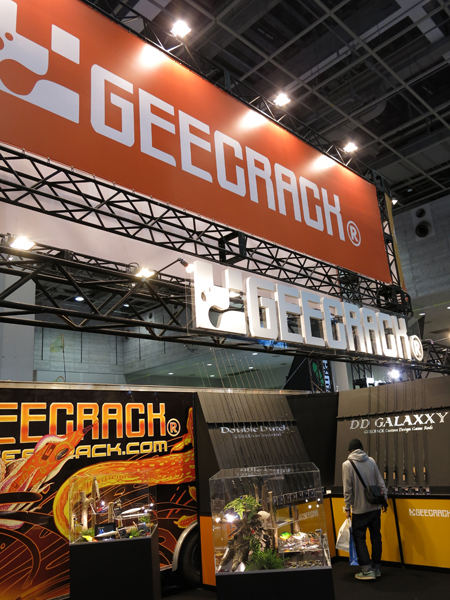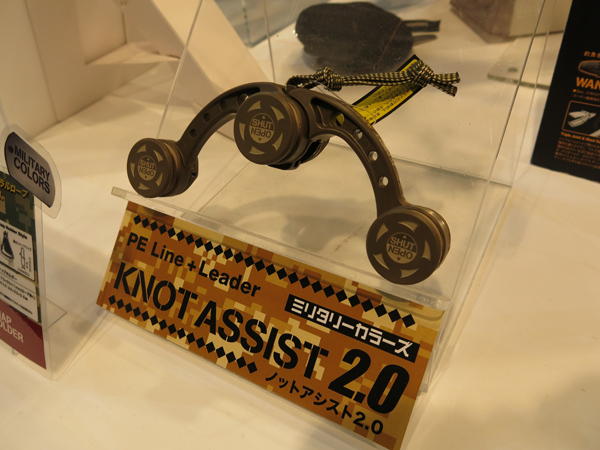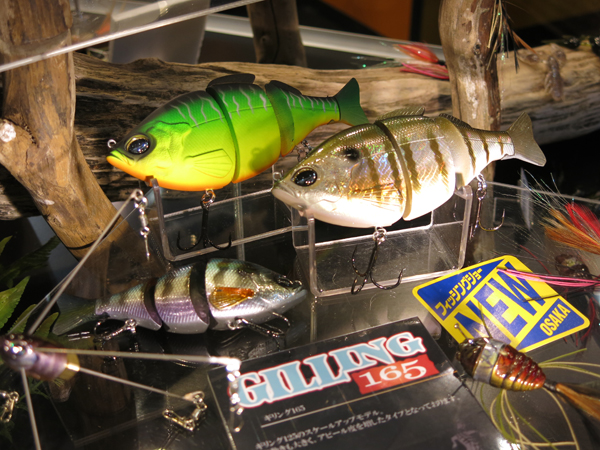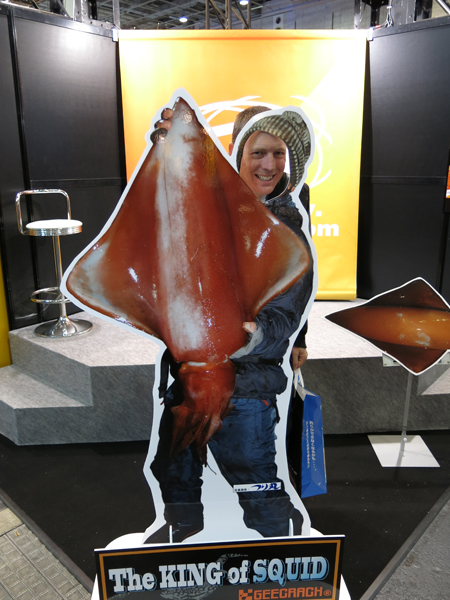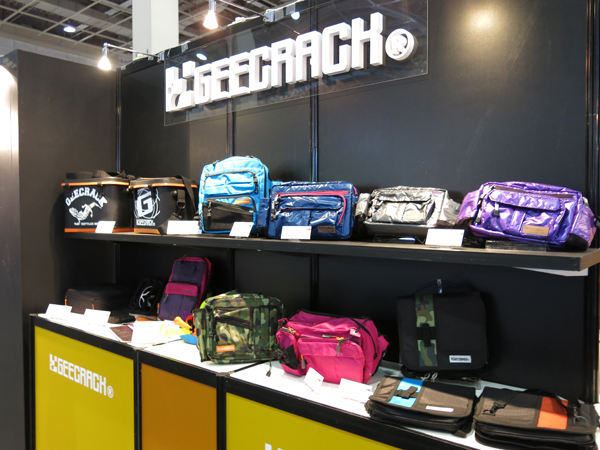 NORTHCRAFT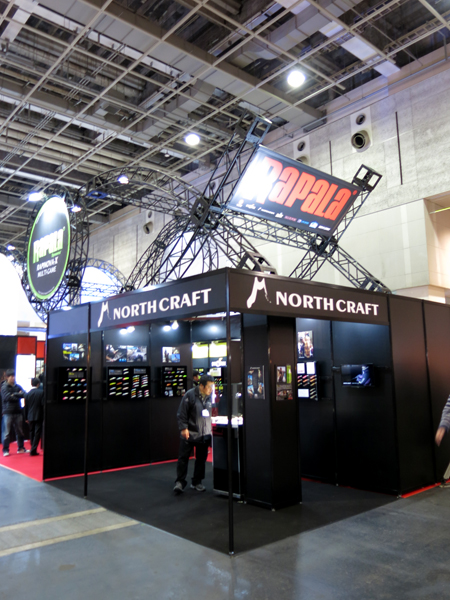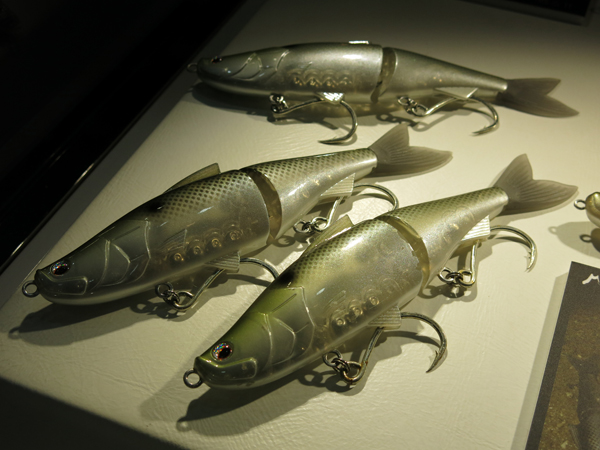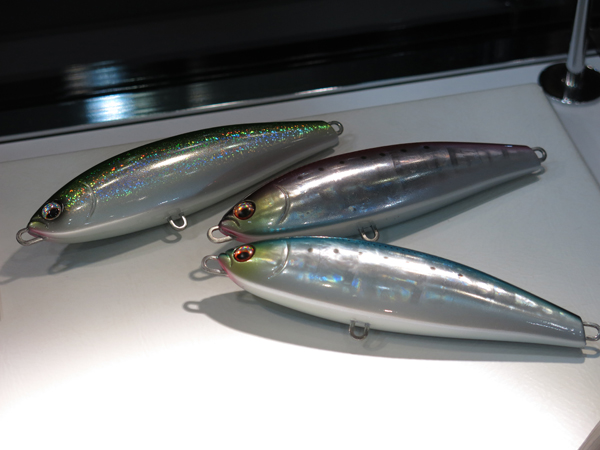 SPORT LIFE PLANETS- SLP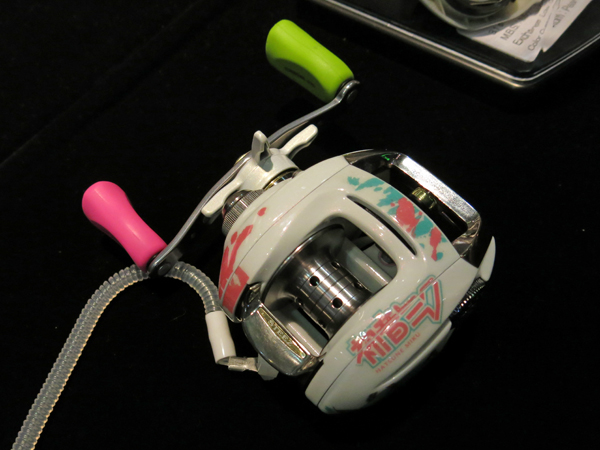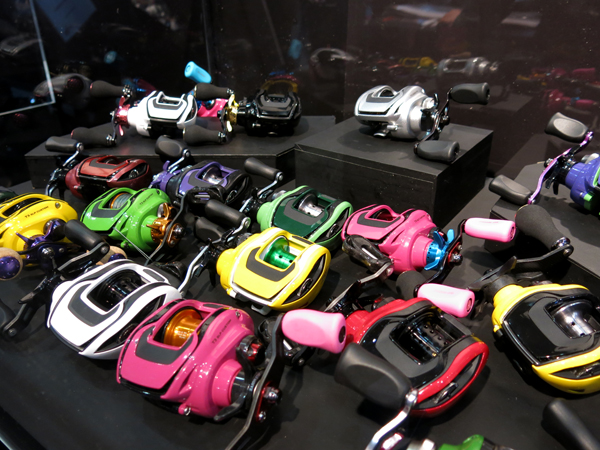 IMAKATSU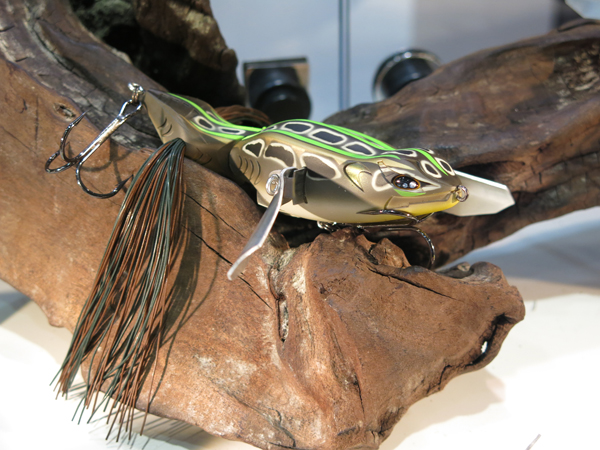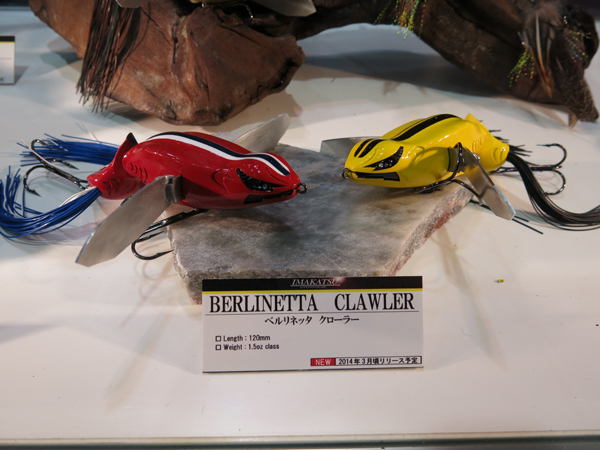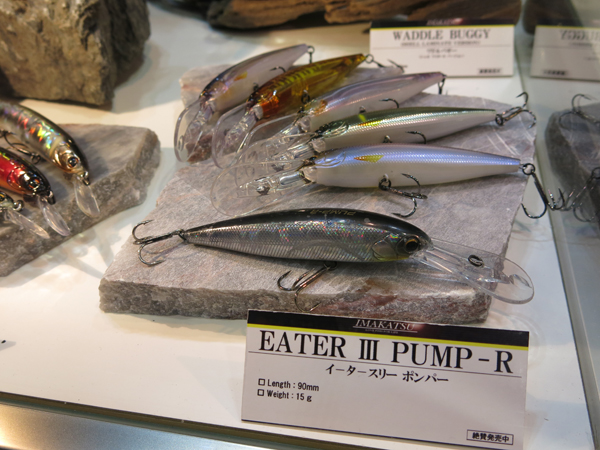 ITO CRAFT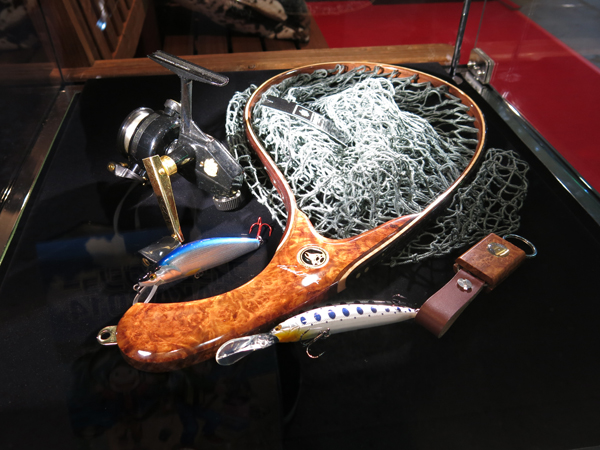 JIGGING ALLEY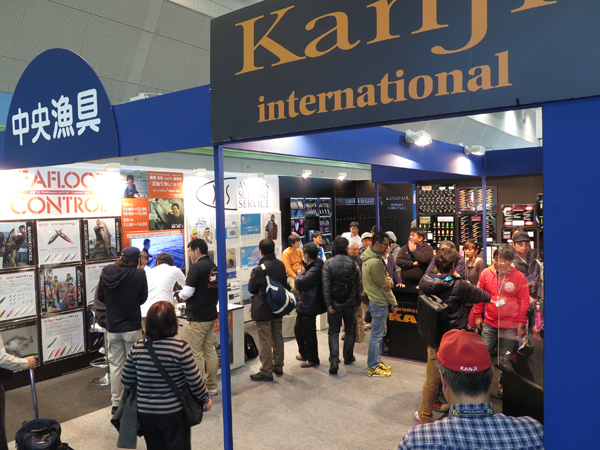 JAPAN ABALONE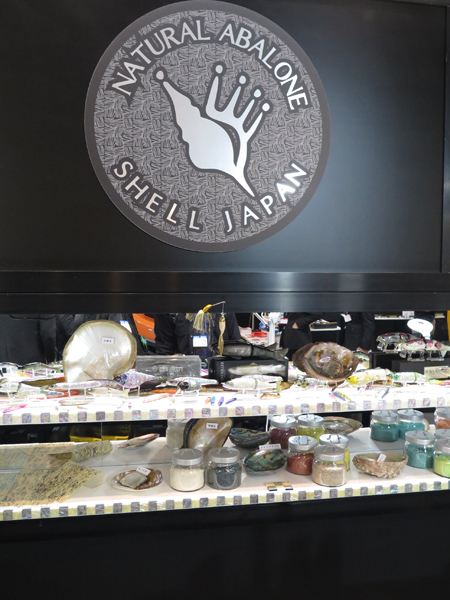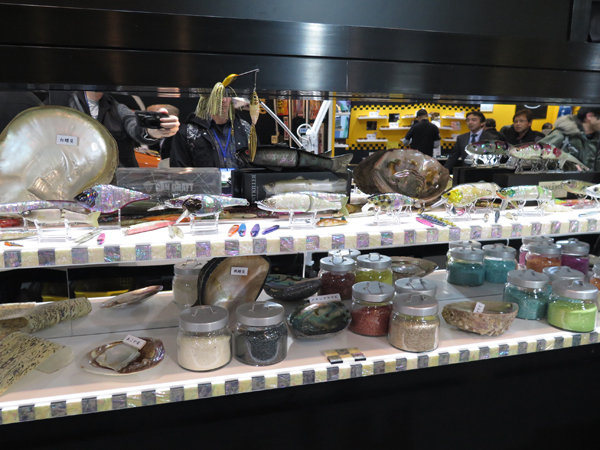 BOOTH GIRLS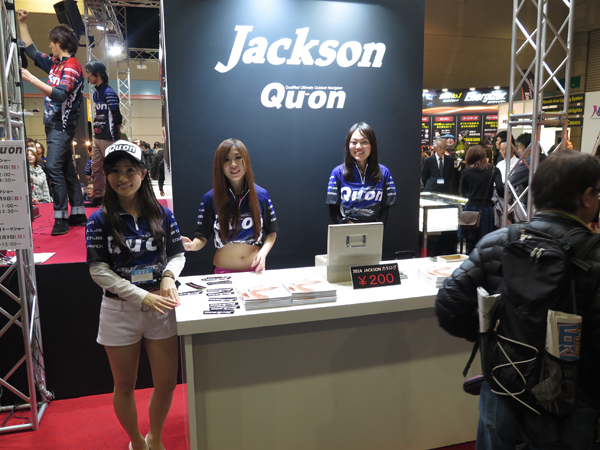 Thanks for reading!